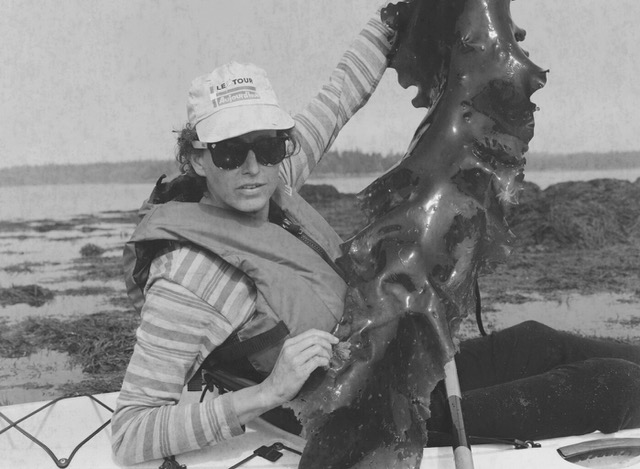 Severine Fleming Farm Owner
For 15 years I've run Greenhorns, making films, radio, guidebooks and multi-media for and about the young farmers movement, and running mixers and events. I also co founded National Young Farmers Coalition, Agrarian Trust and Farm Hack and serve as advisory board member to Savanna Institute and Merwin Conservancy and Schumacher Center for New Economics.
I've dreamed of having my own small farm since we started a permaculture orchard on an abandoned corner of the Pomona College campus in Southern California.  I'm still very much a greenhorn when it comes to farming with so much still to learn, thank goodness for all the mentors and elders! I apprenticed at Camp Joy in Boulder Creek, CA was a trainee at the Kirstenbosch Botanic Garden in Cape Town, South Africa, and finally got a degree in Conservation/ AgroEcology from UC Berkeley. I did my permaculture training with the Bullock brothers on Orcas Island, WA started a luxury farm for the Standard hotel in Staatsburg NY, and created the biodynamic farm plan for a family citrus ranch in Southern California.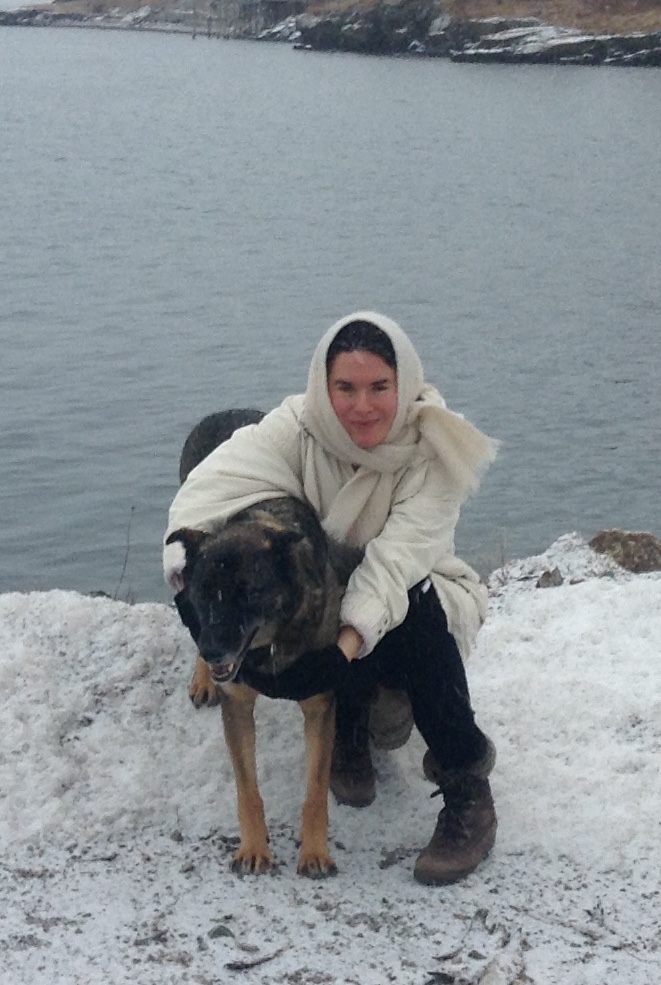 Evangeline Krajewski Farm Manager
Evangeline grew up in North Central Pennsylvania and now lives in Downeast Maine. At Smithereen, she manages the vegetable gardens, orchards, oxen, and poultry. She tries her best to keep up with the farm!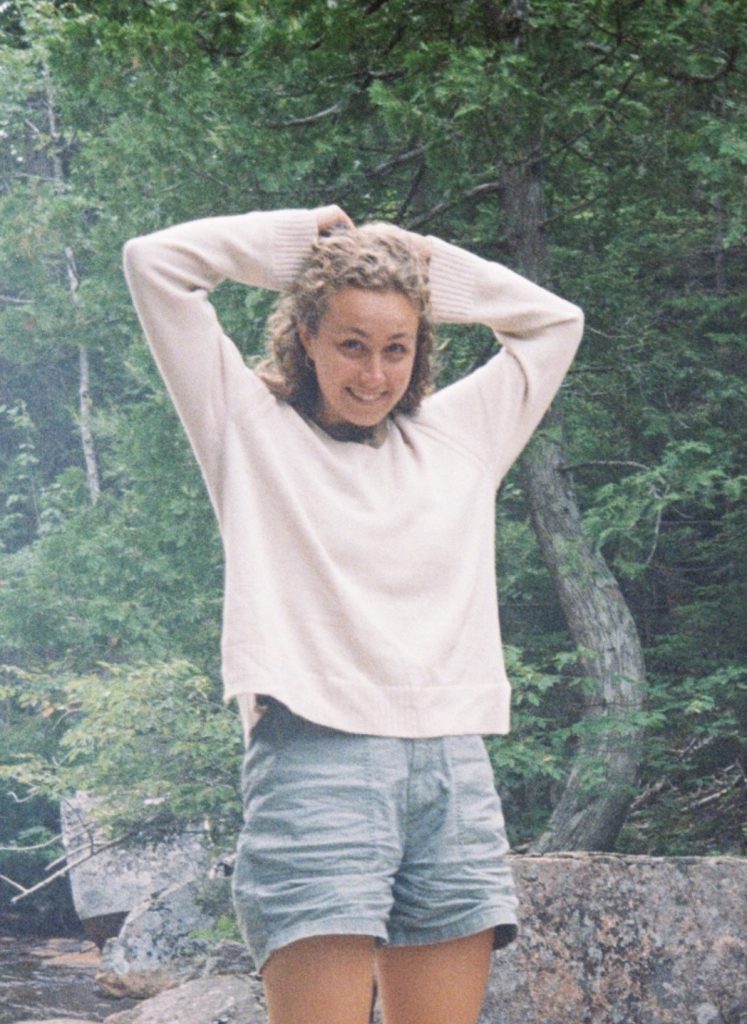 Lydia Lapporte Office & Operations Manager
I followed algae to Maine through the Seaweed Commons project in 2019, and stayed on in the wake of the fall asters to make Smithereen's value added products and programs. My role here is keeping with the farm office and organizing the blueberry, algae, oyster, artist, and mushroom operations. I studied art and environmental humanities and politics in school and am glad for a place so close to the shore to integrate those learnings. Water delights!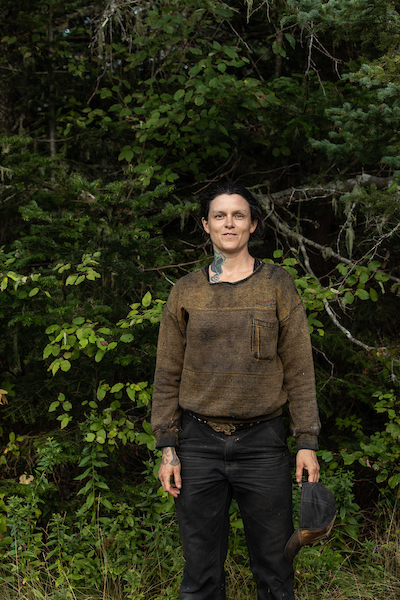 Margie Chambers
I moved to Maine in 2012 after living in Austin, Texas for 6 years and travelling around the country on my motorcycle looking for a change in life.  I decided I wanted to buy a piece of land in Maine with a friend and we slowly but surely ended up in Washington County, Maine. I have worked various jobs upon living in Maine and feel most satisfied working for Smithereen Farm. Living in Austin, I worked on Tecolote Farm for a season and enjoyed the work very much.  Since then,  I have had a few years experience gardening on my own land and am learning a lot about growing food in this climate. I met Severine while working seaweed harvesting for Ironbound Island Seaweed Company.​
Malcolm Drenttel Hospitality Coordinator
Malcolm Drenttel is a young farmer, gardener, historian, and editor. He has been working on small farms in Connecticut, Massachusetts, Vermont, Rhode Island, New York, and Florida since he was 14, most recently completing an apprenticeship at Amber Waves Farm in Amagansett, NY. He does hospitality, communications, policy, and farm tasks for Smithereen. In 2018 he earned his BA in the History of Science from Brown University. When not farming he likes to shoot pool.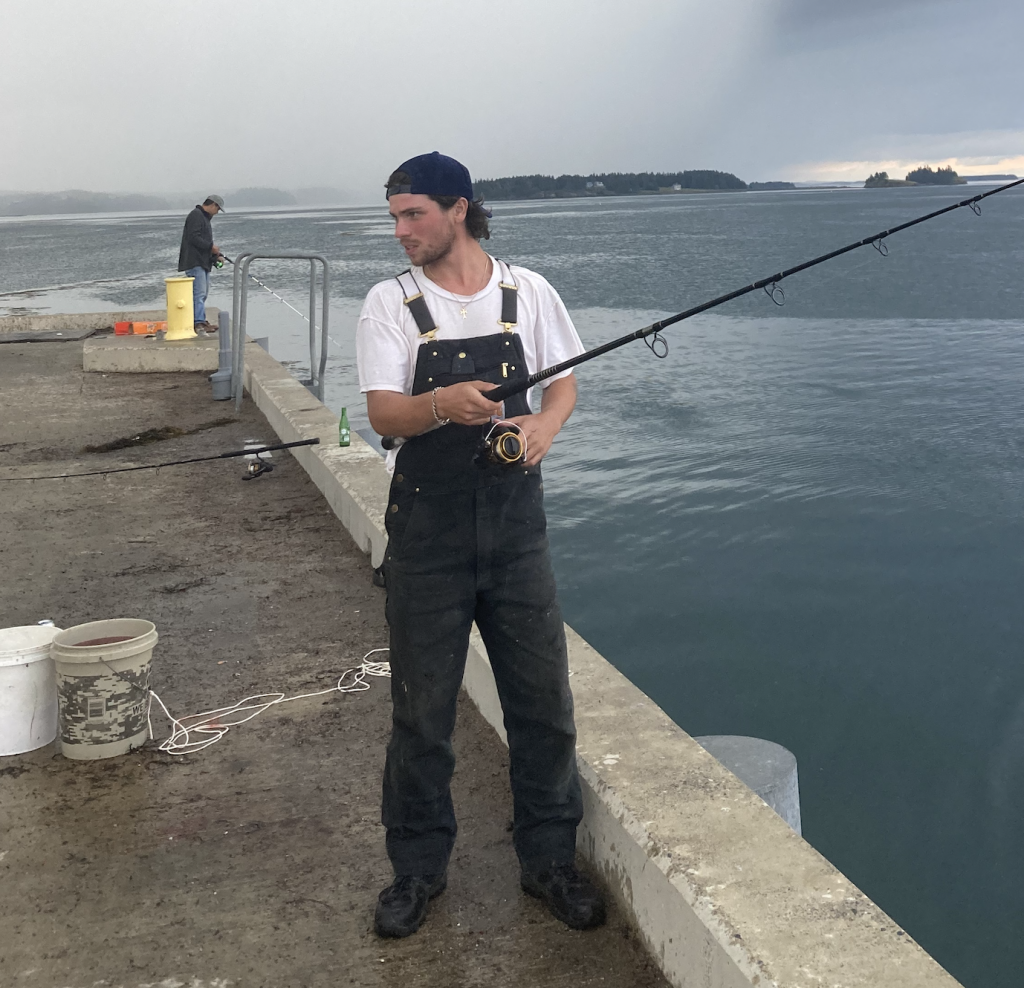 Marcus Mamourian Farmer
Marcus is a writer and farmer from New Hampshire. He recently worked as a copywriter at Givewith, where he connected a variety of conservation and social impact nonprofits with support from businesses. He received his BA in 2018 from Brown University and an MA from Dartmouth the following year, where he wrote about architecture and philosophy. At Smithereen he splits his time between development, community outreach, and farm chores. He loves to fish and hunt in Washington County's wilderness and tries to live close to the land.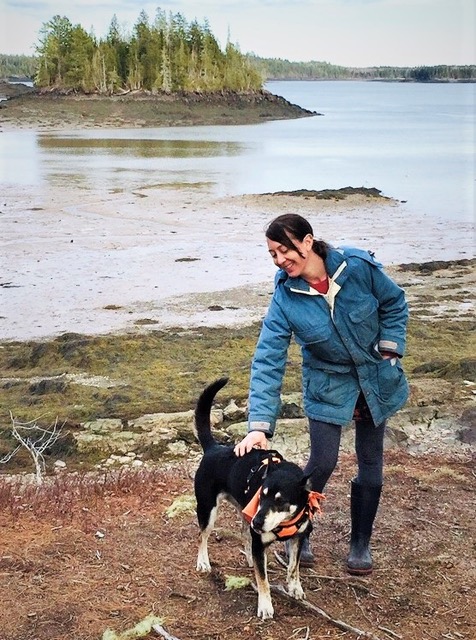 Jennifer Eger, Grazing Manager
Originally from Texas, I moved from Austin to Vermont in 2012, then on to Maine in 2018, drawn to the ocean and all of the watery aspects of this bioregion. I began farming while living in Texas, and since then I have worked in produce, dairy, livestock and farm-based education. I am inspired by the balance of tangible creativity, generative physicality, and elemental magic that I find when nurturing and learning from plants and animals. I have been raising Icelandic sheep since 2013, and currently graze a small flock utilizing rotational methods focused on pasture and soil regeneration.  I am interested in the ways that thoughtful land stewardship can support healthy soils and ecosystems and am encouraged by the resilience that equitable food, land and resource access can create. This season at Smithereen, I look forward to assisting with the gardens, supporting the organizational visioning, and grazing the farm's pastures and woodlands towards greater fertility.