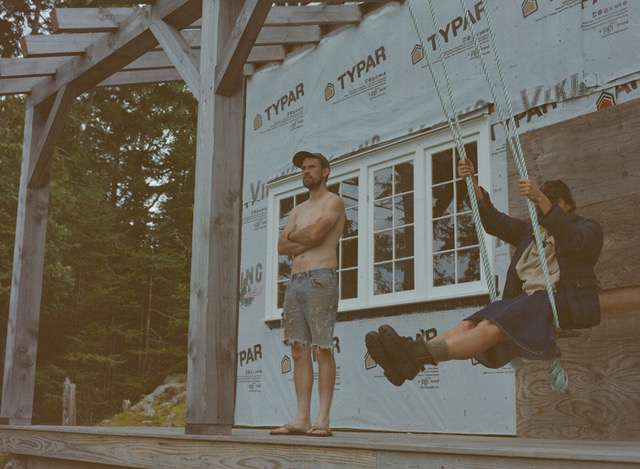 Summer 2018 Internship Positions
Interns will work for Greenhorns, on the library/ office setup, on projects at the hall, outreach and supporting the Greenhorns projects. They will also be working and living at Smithereen Farm to set up the camp, constructing tents, platforms, shared facilities, garden.
They will participate in running/ administering// cooking and coordinating the educational and adventure programs.
They will have days off and will participate with a team of remote, visiting and veteran Greenhorns.
Please send letter of interest, resume and 3 references to [email protected]